Split Rock Hotel
---
Split Rock Poconos Resort is a four season family friendly resort where families have been making memories for generations. Located in the beautiful Pocono Mountains, perfect destination for indoor & outdoor family fun.
A complete vacation experience by the Bel Air vibe, the essence in the Bel Air Collection world, adventures created by experiences that you must live.
The first Poconos Resort takes a new brand, a new life Renowned Bel Air Collection Brand to resurrect the Resort to its glory and honor the legacy of the Split Rock Lodge built 75 years ago.
Experiences that you must live!
The recreation manager and the Heartbeat Team design a countless collection of moments of fun in your vacation, for all ages, tastes, clanships, leagues, etc.
---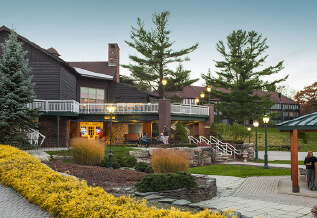 ---