Request your vacation week deposit by filling out the form below: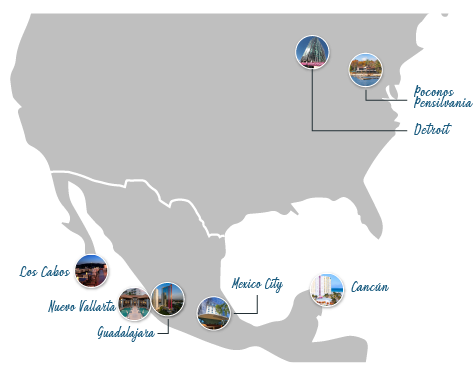 Exchange Deposits can only be submitted in the same year you have your week. You have until November 30th to deposit your usage week. Expect an Exchange Confirmation email from one of our representatives within the next 72 hrs. Contact us if you don't receive your Confirmation email after 72 hours.
Exchange reservations are based upon availability.